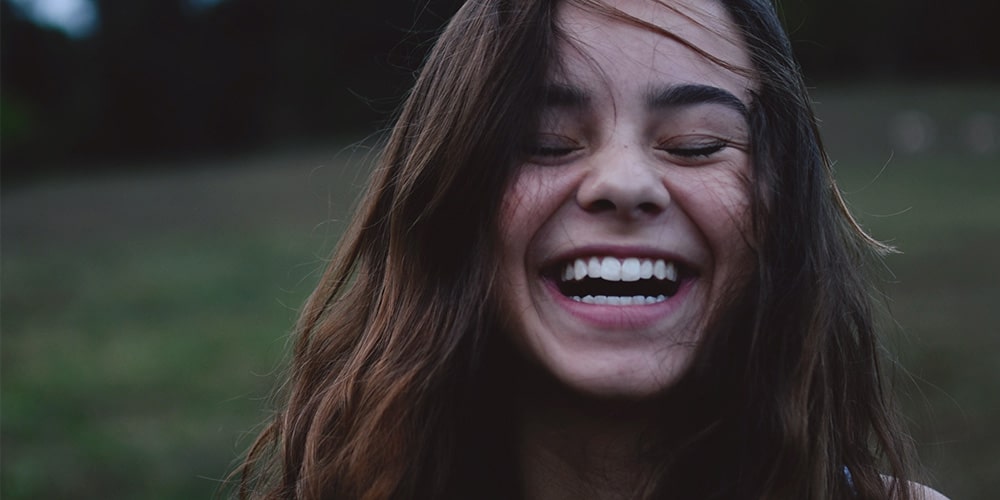 We know we are

brave
We use competency-based recruitment, supplemented with search and headhunting. Our recruitment process starts with an analysis of your needs and target group, as well as an evaluation of how you can attract the relevant skills in relation to the market's supply of suitable candidates.
Contact us
How do we succeed?
Recruiting competent personnel in engineering, tech and IT is difficult and time-consuming work, and success relies on knowledge, commitment and structure. We have all that, and as a niche search company focusing on technology and IT, we also have a large candidate network and knowledge of each specific target group.
In order to attract the right candidates, we need to understand the stated target group and what they value in terms of their working life. Our processes often reveal a very limited selection of candidates, most of whom are already currently working. It is then our job to communicate the benefits of our client's offer so that the candidate senses the value of moving to do the same job somewhere else.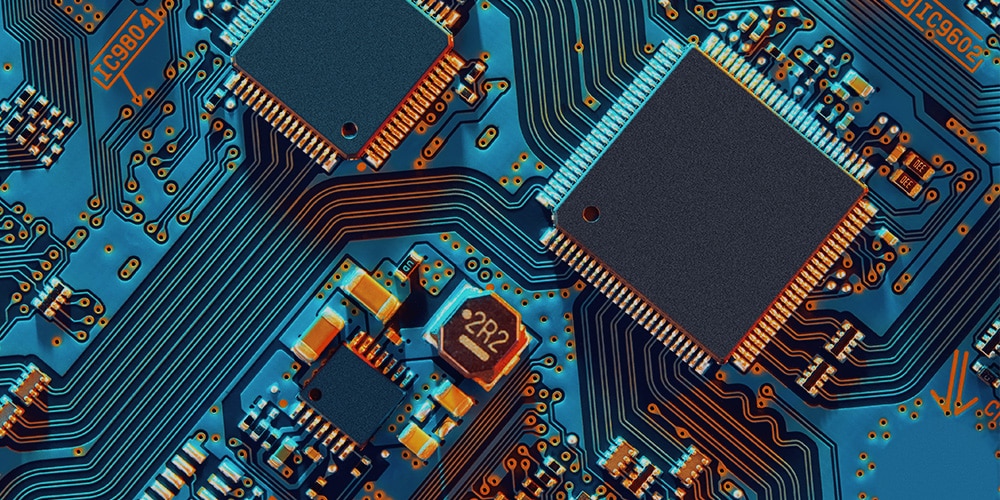 How do we do it?
Having conducted a thorough needs analysis, we develop the best, most cost-effective solution for each specific need and company. That may involve managing the recruitment process on your own, or enlisting the help of our experienced recruitment consultants. We are a long-term, strategic partner.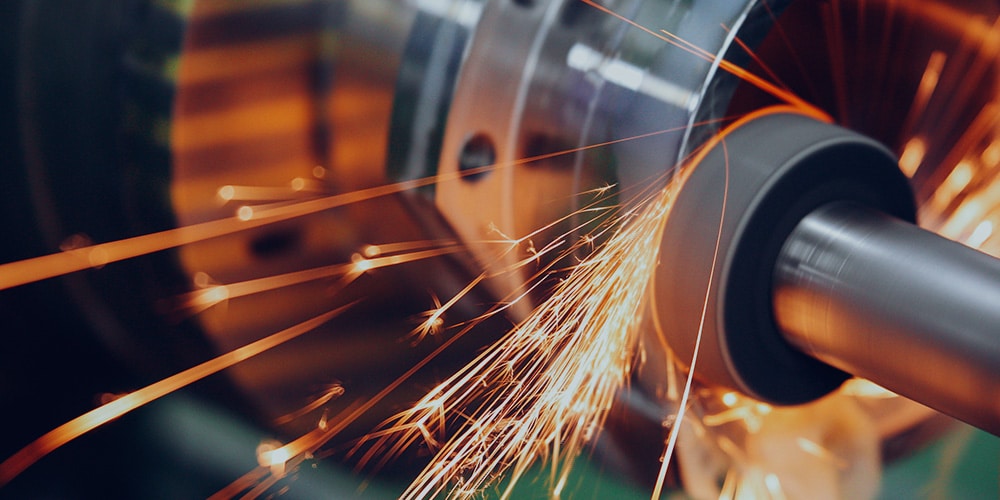 Competency-based recruitment
We continue with a close dialogue throughout the process, with communication and cooperation being key factors in a successful recruitment. Our experienced recruitment consultants search for, attract, interview and quality-assure candidates. Our approach involves competency-based recruitment, which means that throughout the process we focus on the skills required for the position in question, and on ensuring that the right skills are recruited in relation to the needs of the business.
Read about our areas of expertise
Contact us
Do you have any questions? Fill in the form.