IT recruitment
At Intenso, we are specialists in IT recruitment and have extensive experience of the challenges facing the IT industry.
Recruitment in IT
Successful IT recruitment requires a great deal of time, knowledge and networking. That's why it's common to use recruitment agencies when specialist skills are required. 
When looking for IT skills, it's clear that a large proportion of today's IT specialists are passive candidates. As a company, you need to assess your own attractiveness and understand the labour market when recruiting in IT. Our skilled recruitment consultants are thoroughly familiar with the job market and have extensive experience in IT recruitment. So we know what's required to attract IT talent and how best to implement recruitment processes to achieve the best possible results.
Find the right IT staff
We have recruited numerous project managers over the years. Project management in IT requires a high level of specialist knowledge in the specific field.
We have a large network of qualified candidates and our experienced recruitment consultants know how to manage the process of successful developer recruitment.
To recruit the right IT technician for your business, you need to understand the technical part and your own needs. Every day we work to help companies identify recruitment needs and find a solution tailored to a specific target group.
There are many types of engineers with different levels of education in different industries. Some engineering fields open up broader scope to look at different types of backgrounds, while others require much more precise experience and skills.
Recruiting a Chief Information Officer with the right skills and leadership qualities in today's digitalized society is not the easiest thing to do. There is a huge shortage of specialist skills in the IT sector, which significantly restricts the candidate market.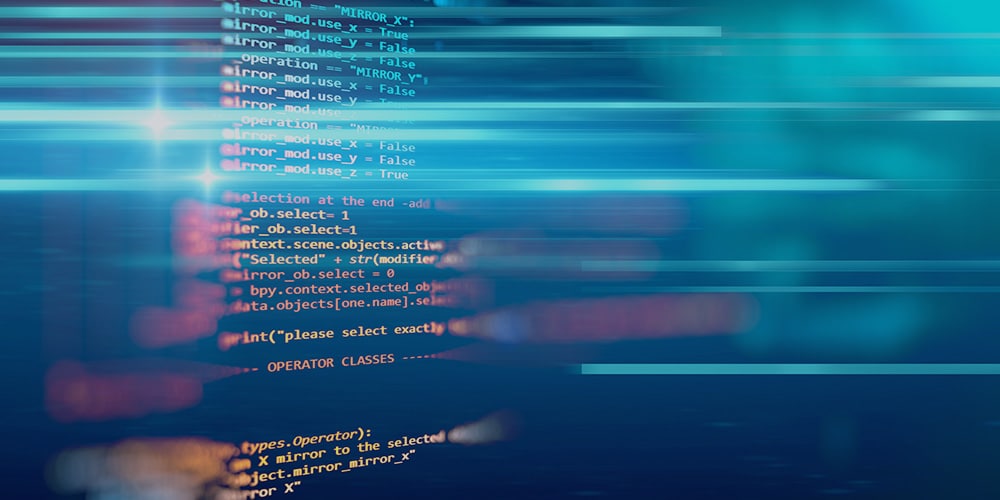 Recruitment process 
We use competency-based recruitment, supplemented with search and headhunting. Our IT recruitment process starts with an analysis of your needs and an evaluation of how you can attract the relevant skills in relation to the market's supply of suitable candidates. 
Transparency
A personality profile test
This provides in-depth insight and knowledge of motivational factors, social factors and approach to work.
Background checks
Such checks include legal matters, payment analysis and tax analysis.
Reference checks
Qualitative, oral reference checks to further quality-assure the candidate.
Contact us
Do you have any questions? Fill in the form.